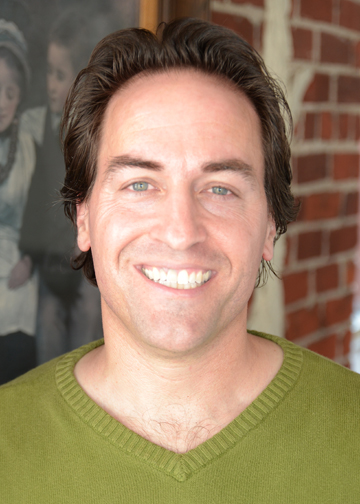 Chris DesRochers
House DJ, Event and Wedding Producer
Chris embodies the heart and soul of Country Garden: Be good to people. His deep caring and love of people is evident in everything he does. Not only does Chris plan and execute events, he also assists in the day-to-day running of the Business. Most importantly, Chris is Country Garden's in-house/preferred DJ. He has a gift of reading the crowd and knowing what music to play, and what announcements to make to keep the party moving along and with high energy. Chris is also an active member of the Country Garden Marketing Committee.
Favorite Country Garden Meal:
Barbecued Chicken, steamed vegetables and white rice (Chris is extraordinarily health conscience)
Favorite Quotation:
"I can do everything through Him who gives me strength." Philippians 4:13
A little know fact about Chris:
Chris is the single father of three school-aged children.
Contact: