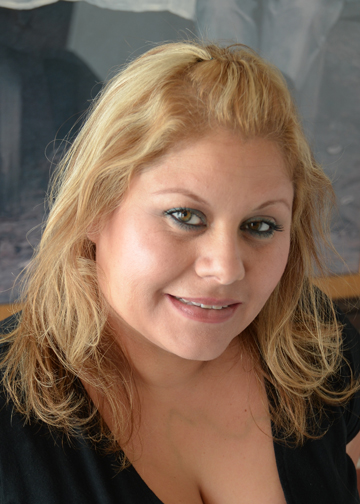 Lilly Tapia
Assistant to Catering Manager, Staffing and Dispatch Supervisor
Lilly is the conduit between the Sales Staff, the Kitchen and the Event Service Staff. As the assistant to our Catering and Human Resources Manager, Lilly reviews every order that comes through Country Garden and schedules the kitchen, the Leads and service staff. She analyzes all orders, configures the parameters and logistics of each event and gives great instruction as to what needs to be done, what needs to be packed and the over-all look, execution and spirit of each event. She's the one who ensures that the right-hand knows what the left-hand is doing.
Lilly's favorite Country Garden Meal:
Macadamia Crusted Chicken with Garlic Mashed Potatoes, Green Beans Almondine and Caesar Salad.
Favorite Quotation:
"Be good or good at it." ~ Belo Cipriani
Contact:
Save
Save