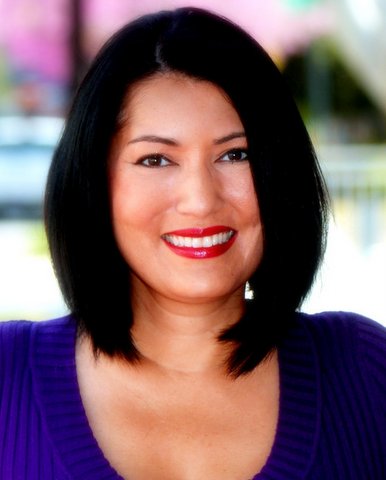 Patricia Cano
Corporate Event, Wedding and Special Events Producer.
Patricia is an Event Planning trans-plant. She's worked part-time as a server and bartender for Country Garden Caterers on the weekends since 1999 while maintaining her successful career in the corporate world. Patricia eventually left the corporate world and joined the Country Garden Sales Staff.  Patricia brings with her the organization, processes and analytical thinking that are necessary to successful Event Planning as well as an innate knowledge of what Corporate Planners and Budget-Savvy Brides are looking for. That's what makes her so unique! Patricia focuses on the logistics of an event and "how can we get that done, within this amount of time, for that amount of money." Her desire to meet client's needs is unparalleled. Patricia is an active participant of the Country Garden Marketing Committee.
Favorite Country Garden Meal:
Macadamia Nut Chicken, Garlic Mashed Potatoes, Grilled Vegetables and Caesar Salad and Country Garden Lemon Bars
Favorite Quotation:
"Most plans are just inaccurate predictions." ~ Ben Bayol.
A little not-so-know fact about Patricia:
Patricia is a Reiki Master, level 3 and she owns and rides her own Harley Davidson Motorcycle.
Contact: