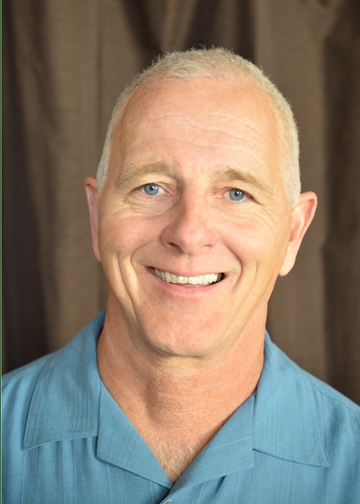 Andrew Lyons
Corporate Event, Wedding and Special Events Coordinator
Our British Bloke! Just talking to Andy with his easy British accent and "no-problem" attitude can ease one's soul and put all in good spirits. Andrew is really one of a kind! Although Andy's main focus is on Monday to Friday Corporate Sales, he's also an accomplished Wedding and Special Event Planner. Clients love his straight forward approach and bottom-line perspective. Andrew has been with Country Garden Caterers since 2000 and enjoys the diversity of Event Planning.
Favorite Country Garden Meal:
Tequila-Lime Chicken and Grilled Vegetables
Favorite Quotation:
'Without Humility there can be no humanity." ~ John Buchan
A little not-so-know fact about Andy:
Andy is an amazing auto technician. He has a particular love for all Rolls Royce and Jeep products. When Andy lived in London, he worked in the garage at Buckingham Palace fixing the Queen's Rolls Royce.
Contact: