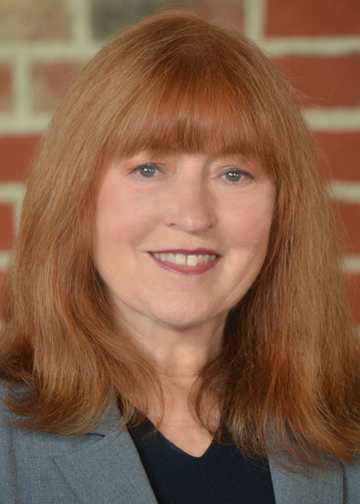 Barbara DesRochers-Lyons
Owner/President
Barbara DesRochers-Lyons opened up a little Mexican Food Restaurant in the mid-1970's called Sombrero Street. The award-winning eatery soon added Catering to its list of services. Within a few years, the Catering business grew and grew, and it made sense for Barbara to focus all her attention on the booming Catering Business and utilize the Charming and Historical Location for Special Events.
Prior to starting the family business Barbara was a school teacher and earned all her credentials for Public School Administration. However, once she caught the Event Planning bug, she plunged herself into growing Country Garden Caterers. A single-mother of three, Barbara managed to grow her business, put all her kids through College and now all three of her children are employed by the Family Business. This, more than anything else, is her proudest accomplishment.
Naturally, Barbara is the heart-beat of Country Garden Caterers. She has a simple business philosophy: people over profits. If we take care of the people, the profits will naturally follow. Country Garden prides itself on providing the best product with the best service at the best possible price.
Barbara has been a Featured Speaker at the Annual National Caterers Convention (CaterSource) on multiple occasions. She's also been a guest speaker/instructor for several Event Planning/Hospitality Schools. She's lead the Company to win multiple awards.
Favorite Country Garden Meal:
Chicken Piccatta with Butter-herb pasta, Grilled Vegetables and our Spinach Salad.
Favorite Quotation:
"Consider the postage stamp, my son.  It secures success through its ability to stick to one thing till it gets there." ~ Josh Billings
A little know fact about Barbara:
Barbara is an expert accordion player who performed for The Doors.
Save
Save