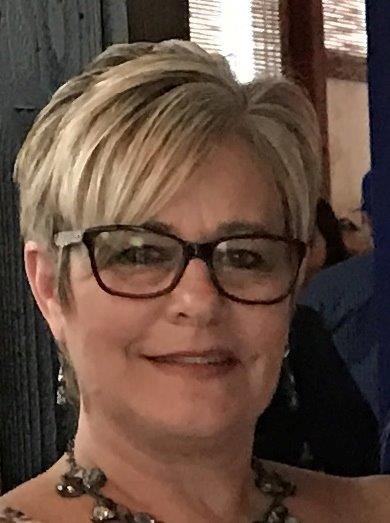 Lori Pilatos – Corporate Event, Wedding and Special Events Coordinator
Lori joined Country Garden Caterers in January 2016. After being a stay at home mom for 16 years, and volunteering on every committee in town, Lori decided that it was time to go back into the work force. Lori met Barbara DesRochers at a church event that Barbara was coordinating. Barbara offered Lori a job as a Sales and Catering Consultant. Lori is organized and prides herself on getting back to her clients, with any questions they may have in a timely manner. She works with her clients to meet them where they are within their budget, to create a day to be cherished for years to come.
Favorite Country Garden Meal:
Chicken Marsala, Garlic Mashed Potatoes, Grilled Vegetables and Sonoma Salad
Favorite Quotation:
"Gratitude turns what we have into enough" – Aesop
A little not-so-known fact about Lori:
Lori was a Contestant on the Price is Right and lost the game to win a Car!