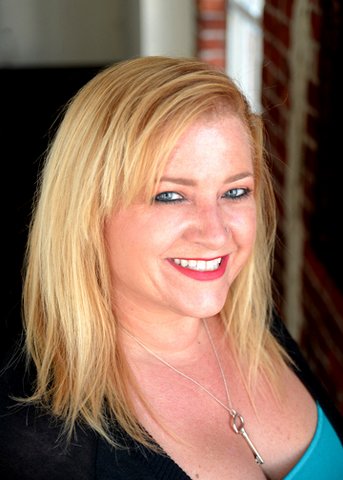 Suzanne DesRochers
Secretary/Treasurer and Operations Manager/Controller
Suzy is the muscles and the organizational strength behind Country Garden Caterers. She oversees all of the daily operations; which is no small task. She's responsible for all administrative needs (phones, faxes, copiers, computer, etc) as well as the various facility needs (plumbing and electrical, upkeep of interior and exterior, our vans and trucks, etc.), and she oversees the inventory of all supplies from tri-tip steaks to ketchup packets. Suzy also monitors the accounting to ensure that the company is running efficiently and she's constantly finding ways to improve our processes and techniques. Having dedicated her entire life to the success of the family business, Suzy brings a passion and dedication to ensuring Country Garden Caterer's growth and longevity. In addition to earning her AS from Cypress College and her BA in Physical Education from CSULB, she was a foreign exchange student at UWIC, Cardiff, Wales, Great Britain.
Favorite Country Garden Meal:
Pasta Pomodoro with the Caesar's salad and garlic bread.
Favorite Quotation:
"What does not kill me, makes me stronger."
Friedrich Nietzsche, Twilight of the Idols, 1888 -German philosopher (1844 – 1900)
"You miss 100 percent of the shots you never take."
Wayne Gretzky – Canadian hockey player (1961 – )
A little known fact about Suzy:
Under the little known fact:  Suzy was a competitive speed skater for many years and is an avid international traveler.
Contact:
Save