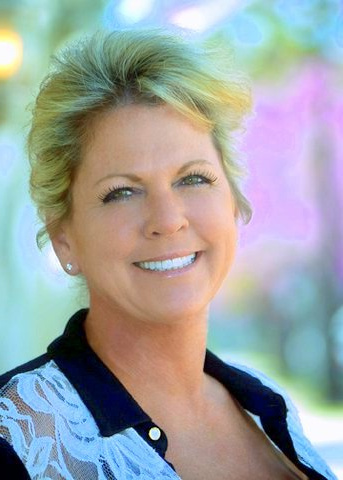 Diana Perkins
Director of Sales/Wedding and Event Coordinator
POWERHOUSE! That is the word to describe Diana! This woman puts her heart and soul into every event that she produces. Her efficiency, organization and no-nonsense approach to Event Planning, combined with her boundless energy, logical thinking and dedication to her clients have earned her recognition as Orange County's leading Catering Sales Manager. An incredibly loyal and hardworking soul, Diana brings the best value and service to all her clients. One look at her on-line reviews is enough to prove that Diana has what it takes to make any event a success!
Favorite Country Garden Meal:
Chicken Marsala, Garlic Mashed Potatoes, Grilled Vegetables and Sonoma Salad.
Favorite Quotation:
"For anything worth having one must pay the price; and the price is always work, patience, love and self-sacrifice." ~ John Burroughs
A little know fact about Diana:
She has a photographic memory and, prior to going into event planning, she was a court reporter. (no wonder she can type so fast!)
Contact: